Branding is more than a logo, it's the silent communication between you & your client.
Make it count.
At Kenzi Green Design we believe branding is more than just a logo, it should reflect your businesses values, message, style and services while attracting your ideal target audience. Branding involves an in-depth look at your services & goals combined with market research to ensure your business will sustain lifelong growth & a strong customer base.
A website is nothing without SEO, Mobile Optimization, Lead Generation, and a User Friendly Navigation. That's why, we at Kenzi Green Design, provide all of those things while maintaining brand consistency.
In order to build brand awareness & attract leads you have to promote your brand which is why Kenzi Green Design offers everything needed to successfully carry out brand promotions from photography to business cards and graphics.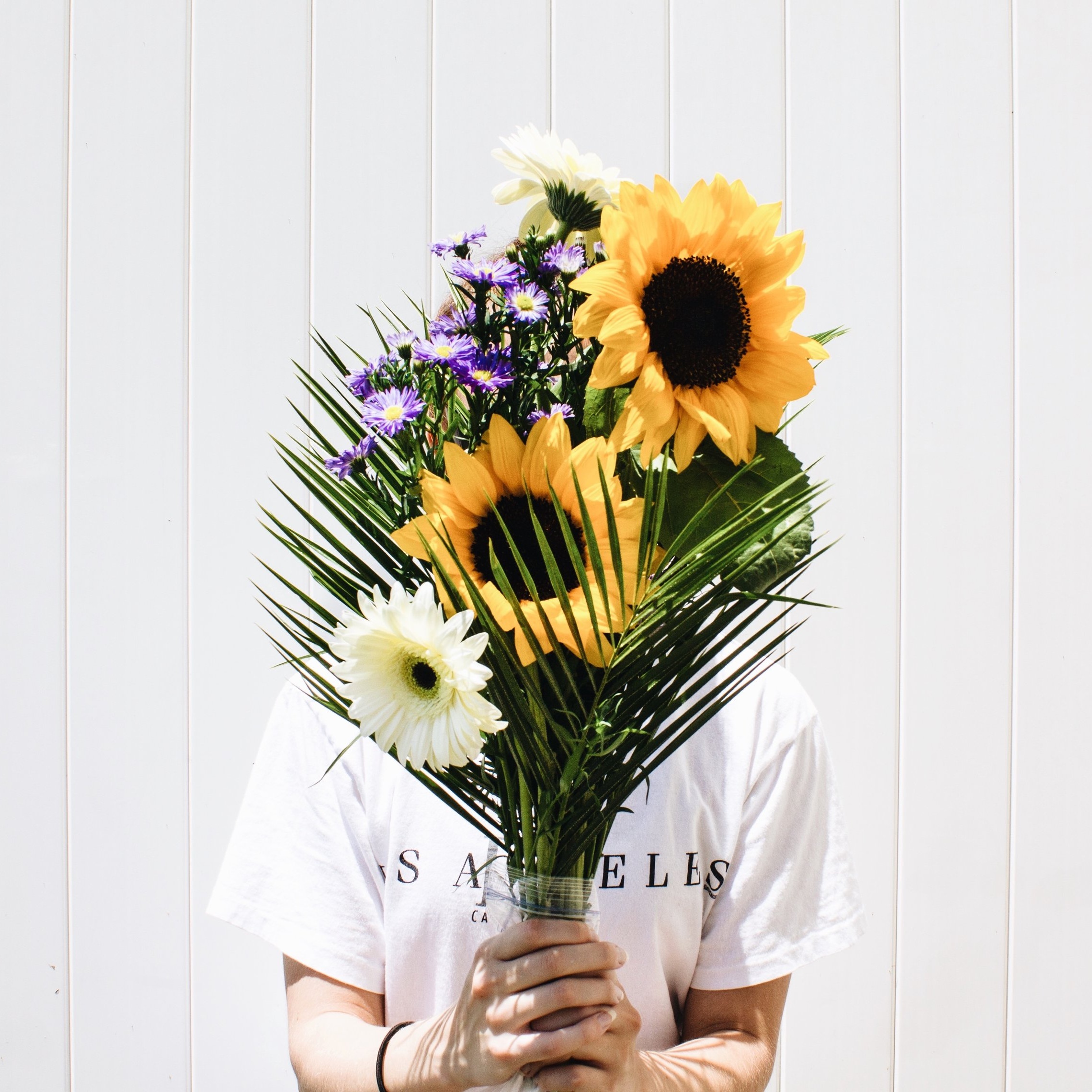 We hop on a short intro call to get to know each other, talk branding, and discuss your goals.
Typically we have a second call to further analyze the scope of work.
The contract is signed and we are on our way to building a rock solid brand. You'll be in charge of curating the Pinterest mood board that serves as our design inspo!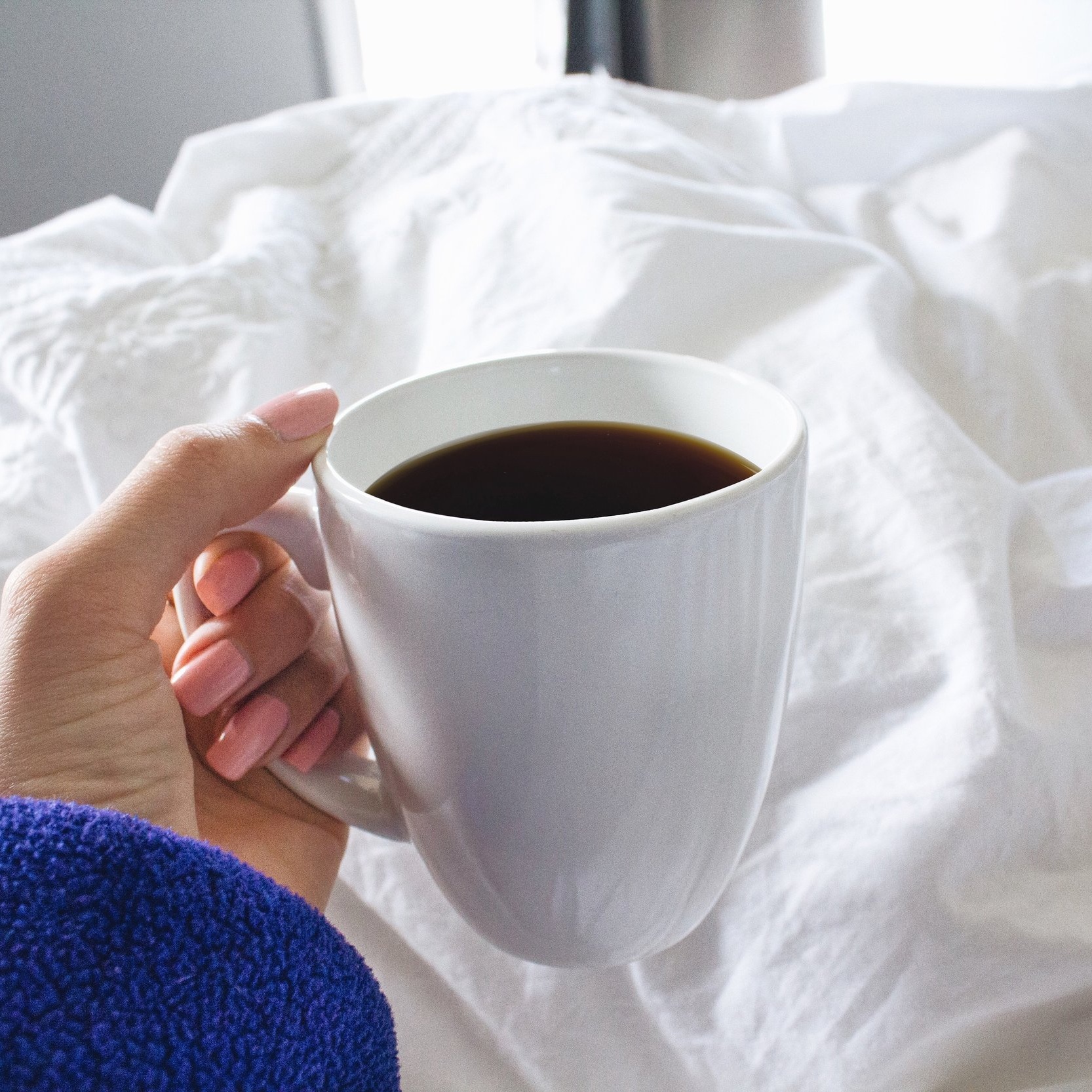 I'll be busy working behind the scenes for a few weeks researching your target audience, niche, and industry to develop concepts that not only align with your style but accurately reflect your brand. We meet 3 times to tweak and discuss these concepts until you're ready for LAUNCH!
The Founder
Hi, I'm Mackenzi, the face behind Kenzi Green Design. I founded my design studio to help others succeed on their journey to entrepreneurship.
Currently located in Benson, North Carolina where I am enjoying the country & post grad life. Some might call me a workaholic, perfectionist, or a social media guru. One thing I know to be true is that I make sure your brand gets the attention it deserves.
When you work with me I'm not just your designer but your friend. I am your friend that is brutally honest, caring, but fun. I promise that we will have fun building your brand and getting to know each other along the way!
If you're as passionate about your business as I am about design, let's work together!